Best welcome home surprise ever?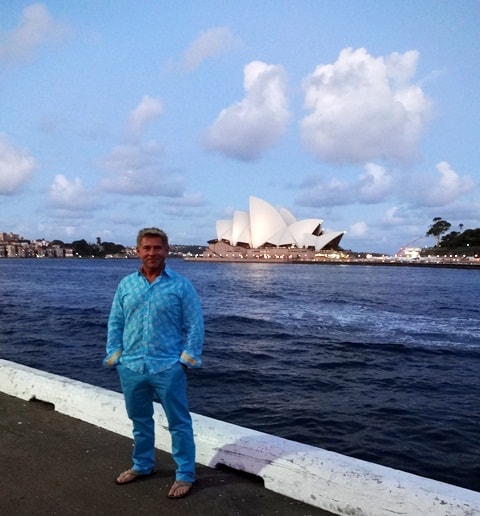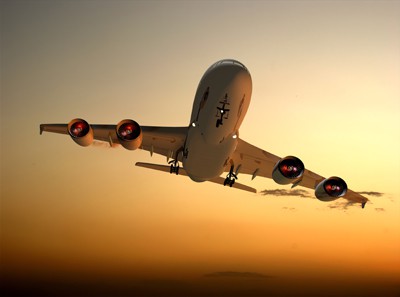 It was the longest day, in more ways than one. After spending fifteen hours on a flight from Sydney, Australia to Vancouver, BC, a mad dash through customs, baggage claim & re-drop-off, and security to catch our impossibly tight connection (an Air Canada employee actually suggested we "run like the wind")…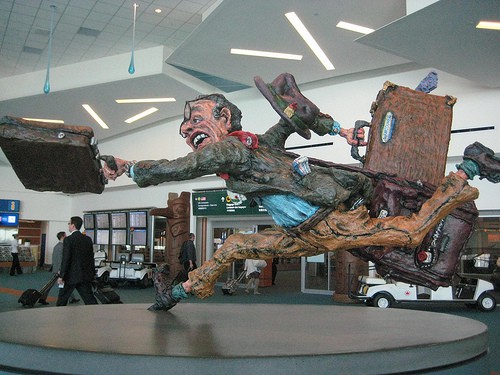 …and a  final 90 minute flight I was back home in Saskatoon. Freakishly, I'd left Sydney at 9:00 am Wednesday, March 6 and was touching down at just past noon that same day.

Having gotten little sleep on the flights – but I did watch Silver Linings Playbook (awesome, now totally get why Jennifer Lawrence won Best Actress Oscar for her role), Brave (couldn't finish it), something about a Lorax (not bad), a documentary about cruise lines, and a couple episodes of Big Bang Theory (for which I am a latecomer in realizing how funny it is), and enjoyed a couple of hot meals and some really nice wines and equally fine g&t's – it was all I could do to unpack bags, sort through 2-storeys of mail, and forage the wilds for food (read: burgers!).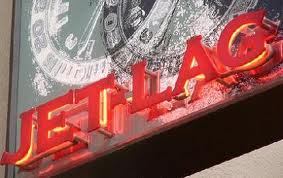 Then somewhere out of the inescapable social-media-cosmos I began hearing beepings and bingings and alerts sounds and thanks to many kind well-wishers out there I learned that while I was in the air, the Lambda Literary Foundation announced their Finalists of the 25th Annual Lambda Literary Awards, and Dos Equis: A Russell Quant Mystery was nominated in the category of Best Men's Mystery!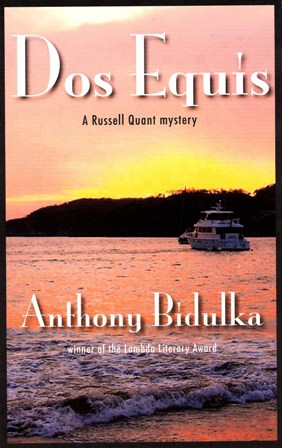 Jet lag be damned!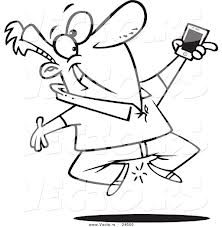 My first nomination for a Lambda Literary Award was ten years ago…oh my gosh…wow, that's a long time ago…and wonder of all wonders…I WON!  I was in New York City for the ceremony and was pretty much gobsmacked when my name was announced. And then to learn I was the first Canadian to win in that category was an extra thrill. Since that time other Canadians have won in that category, including my good friend Garry Ryan of Edmonton (I was honoured to be a presenter that year and to hand Garry his award), and this year Jeffrey Round of Toronto in also nominated.
I want to say a special congratulations to the other fine writers in my category, including Jeffrey and Rod Shelton, Janice Law and Steve Neil Johnson. As well as all the other nominees in other categories. You've accomplished a great thing. Celebrate!
And a big thanks to the Lambda Literary Foundation and the judges who do A LOT of work to get down to these short lists.
As for me, well, I'm thinking there is some champagne in my near-future as I commemorate the nomination as well as some catch-up sleep….