I am the author of mystery, suspense and thriller novels.
Just click any of the menu items above to find out more about my upcoming book, Going to Beautiful, the Russell Quant mystery series, the Adam Saint Disaster Recovery Agent books, my suspense novel, Set Free, or me, the author, Anthony Bidulka.
Thank you for visiting.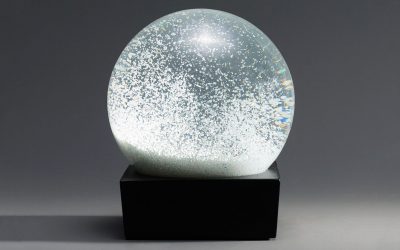 Think of it this way: if you were a book, your face would be your cover. Your face is typically the first thing other people see and, quite possibly, judge you by. A face can tell someone many things. A face can hint at a person's age, whether they're tired or feeling...
read more