I am the author of mystery, suspense and thriller novels.
Just click any of the menu items above to find out more about my upcoming book, Livingsky (Book One of the Merry Bell series), the Russell Quant mystery series, the Adam Saint Disaster Recovery Agent books, my standalone novels Set Free and Going to Beautiful or me, the author, Anthony Bidulka.
Thank you for visiting.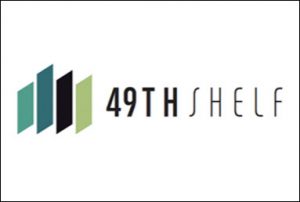 Beyond Gamache: 15 Fictional Detectives You Should Know By Kerry Clare · February 27, 2023 If you're a big fan of Louise Penny's bestselling Inspector Gamache series (and maybe—even especially—if you're not?), these are the crime fiction series you should be checking...
read more