I am the author of mystery, suspense and thriller novels.
Just click any of the menu items above to find out more about my latest suspense novel, Set Free, the Russell Quant mystery series, the Adam Saint Disaster Recovery Agent books, or me, the author, Anthony Bidulka.
Thank you for visiting.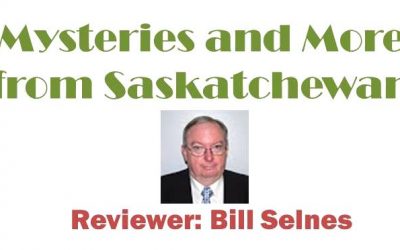 Set Free by Anthony Bidulka – Anthony's first standalone has a setting distant from the Saskatchewan based mysteries of his earlier two series featuring Russell Quant and Adam Saint. Set Free mainly takes place in Boston though the locale is not immediately clear at...
read more