I am the author of mystery, suspense and thriller novels.
Just click any of the menu items above to find out more about my upcoming book, Going to Beautiful, the Russell Quant mystery series, the Adam Saint Disaster Recovery Agent books, my suspense novel, Set Free, or me, the author, Anthony Bidulka.
Thank you for visiting.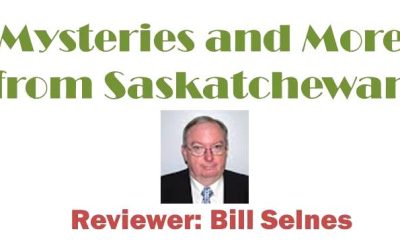 Bill's Best of 2022 Fiction By Bill Selnes I continue to assemble my Best of lists at the end of the calendar year. This post has Bill's Best of 2022 Fiction. My next post will have Bill's Best of 2022 Non-Fiction and a personal category of Bill's Most Interesting of...
read more