I am the author of mystery, suspense and thriller novels.
Just click any of the menu items above to find out more about my upcoming book, Going to Beautiful, the Russell Quant mystery series, the Adam Saint Disaster Recovery Agent books, my suspense novel, Set Free, or me, the author, Anthony Bidulka.
Thank you for visiting.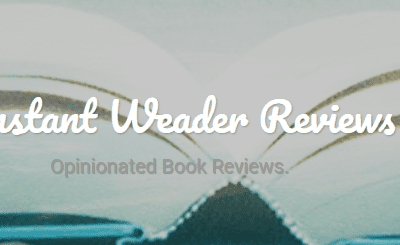 Reviewed by Tonstant Weader Reviews: Opinionated Book Reviews - Septemeber 23, 2022 Going to Beautiful is a story of loss, mourning, and awakening to a new and completely unimagined life. Jake and his partner Eddie are living the life. Both have ridden the...
read more