I am the author of mystery, suspense and thriller novels.
Just click any of the menu items above to find out more about my upcoming book, Going to Beautiful, the Russell Quant mystery series, the Adam Saint Disaster Recovery Agent books, my suspense novel, Set Free, or me, the author, Anthony Bidulka.
Thank you for visiting.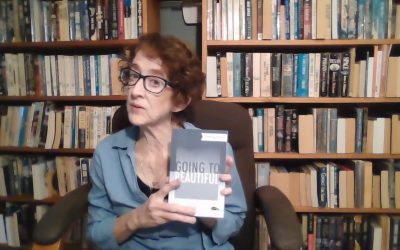 Margot Kinberg is an author and academic based in California who loves to read, write, and talk about crime fiction. With her seemingly encyclopaedic knowledge of crime fiction, current and past, she delivers spot-on commentary covering a wide range of topics as they...
read more