I am the author of mystery, suspense and thriller novels.
Just click any of the menu items above to find out more about my upcoming book, Going to Beautiful, the Russell Quant mystery series, the Adam Saint Disaster Recovery Agent books, my suspense novel, Set Free, or me, the author, Anthony Bidulka.
Thank you for visiting.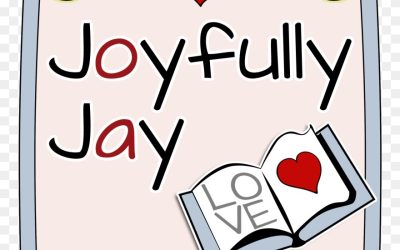 Reviewer: Camille Celebrity chef Jake Hardy and fashion designer Eddie Kravets are the epitome of a power couple. Having both been transported into the upper echelons of celebrity by successful TV shows, their life seems to be picture perfect. Until tragedy strikes....
read more