The support and inspiration I've received over the years through your messages and comments have been exceedingly meaningful and greatly appreciated.
If you wish to contact me directly, have a media request or invitation to attend an event, please fill out the from below.
You can also find me on Facebook, Twitter, Instagram, Goodreads and YouTube.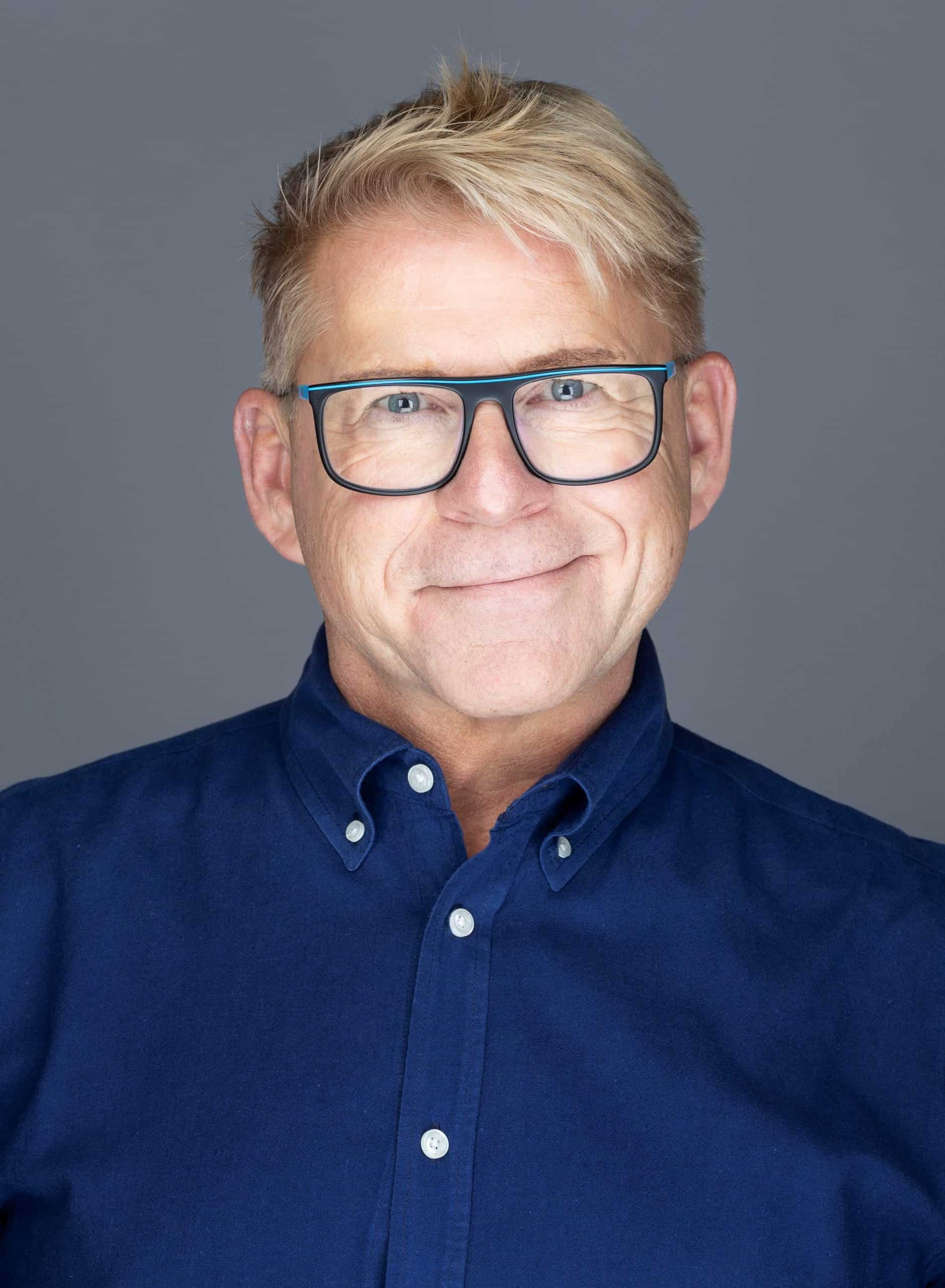 Distributors for Going to Beautiful and the Merry Bell Trilogy

Canada and United States
LITDISTCO
100 Armstrong Avenue
Georgetown, ON
CANADA L7G 5S4
P: 1-800-591-6250
F: 1-800-591-6251
W: www.litdistco.ca
Distributors for Set Free
Canada and United States
Ingram Book Group
W: www.ingramcontent.com
Retail Stores (U.S.)  customerservice@ingramcontent.com  (800) 937-8000
Retail Stores (Outside U.S.) ii.customer.service@ingramcontent.com  (615) 793-5000, ext. 27652
Distributors for the Russell Quant and Adam Saint books
Canada and United States
Literary Press Group of Canada
501-192 Spadina Avenue
Toronto, Ontario
Canada M5T 2C2
P: (416) 483-1321
F: (416) 483-2510
W: www.lpg.ca
LITDISTCO
100 Armstrong Avenue
Georgetown, ON
CANADA L7G 5S4
P: 1-800-591-6250
F: 1-800-591-6251
W: www.litdistco.ca