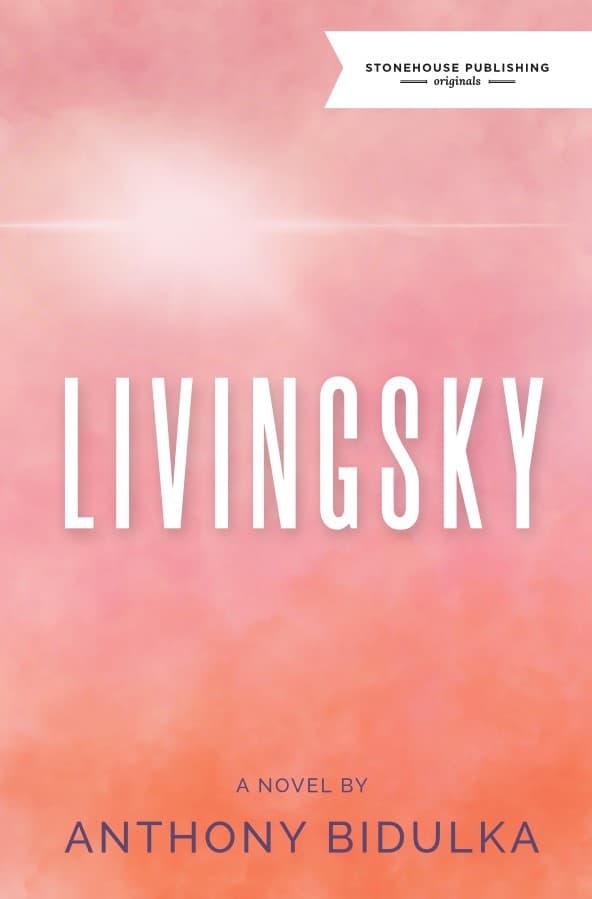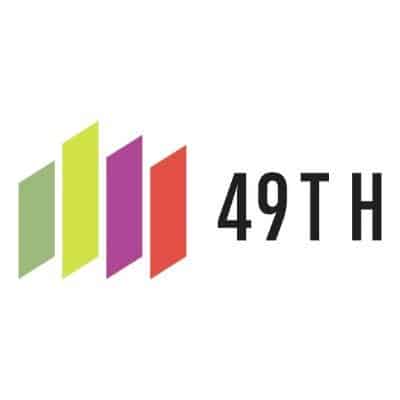 Beyond Gamache: 15 Fictional Detectives You Should Know
If you're a big fan of Louise Penny's bestselling Inspector Gamache series (and maybe—even especially—if you're not?), these are the crime fiction series you should be checking out next!
Last seen: Livingsky (Coming in June)
About the book: Going home is not always the best answer. Forced to leave behind her big city dreams, Merry Bell returns to Livingsky Saskatchewan to start over. Living with plenty of secrets, but no money, friends, or place to live during a prairie winter-all while trying to start her own PI business-proves to be more challenging than she imagined. With a first case that quickly turns more dangerous than it first appeared, Merry must deal with a dodgy client, the murder of the surgeon who performed her gender affirming surgery, and more than one mysterious stranger.
For the first time since his award-winning Russell Quant novels, Bidulka begins a new mystery series, continuing in his tradition of presenting under-represented characters and settings that immediately feel familiar and beloved, while tugging at heart strings and tickling your funny bone. Livingsky easily matches the beauty and tenderness of Going to Beautiful while delivering a page-turning mystery.
Why we're taking notice: This is the first of a new series by Bidulka, who was the first Canadian to win the Lambda Literary Award for Best Men's Mystery for Flight of Aquavit, and has been celebrated by the Arthur Ellis Awards (now the The Crime Writers of Canada Awards of Excellence) as well.
See more of the 15 Fictional Detectives You Should Know at 49thShelf