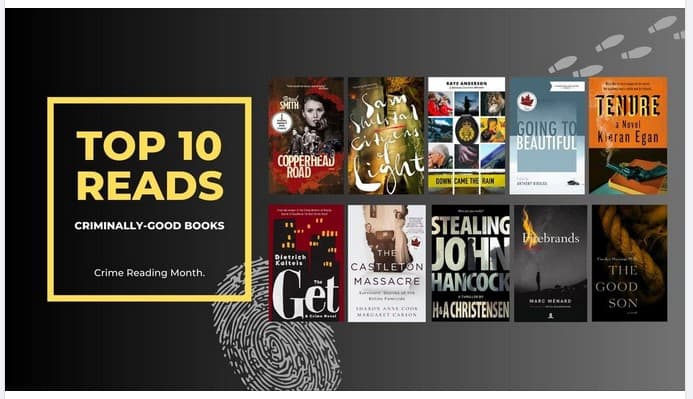 Going to Beautiful enters the list at #7:
7. A tender, queer crime book to blend Crime and Pride month.
Named Best Crime Novel at the Crime Writers of Canada Awards, Anthony Bidulka's  Going to Beautiful (Stonehouse Publishing) follows Jake, a man devastated by the sudden loss of his husband of 30 years, Eddie. He heads to Eddie's hometown of Beautiful, Saskatchewan with his friend and neighbour, Baz, a septuagenarian trans woman, where the two uncover murder secrets just as they do a loving community and kinship with each other.
See more of the top ten list at All Lit Up