We're looking for questions from interested readers to be part of the author interview portion of:
A springtime (fingers crossed), late-Saturday-afternoon-after-your-weekend-errands, come'n'go,  wine'n'cheese, book signing and author interview.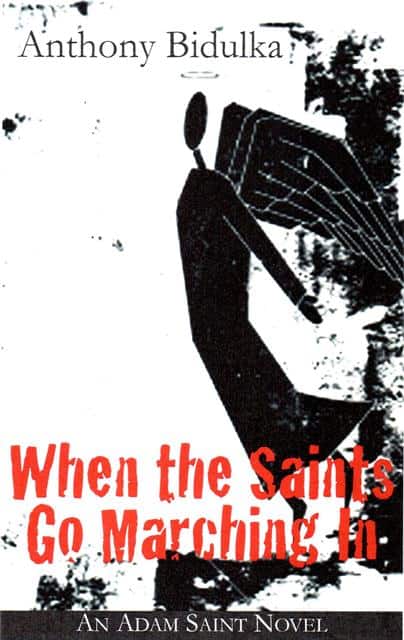 Whether or not you're able to attend the launch, here's how you can be a part of it:
Until Friday, May 24, 2013, I will be accepting your questions via email, Twitter or Facebook. Send in any questions you would like our interviewers, Brent and Penney, to ask me. Feel free to ask anything about this book, the Quant books, about writing in general, what I put in my coffee, whatever. We will try to get to as many of your questions as we can within the 15 minute time period.
As soon as possible after the event, I will post a video on my Youtube channel of the interview. You can check it out to see if your question was asked and answered or soundly ignored.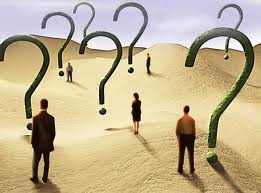 Here's how to submit your question(s):
Send your question(s), along with your first name and location to:
email: anthony@anthonybidulka.com
Twitter: @abidulka
Facebook: http://www.facebook.com/anthony.bidulka
or comment directly to this blog post.
The hometown book launch for When The Saints Go Marching In (see book details at http://anthonybidulka.com/saint/) will be held on:
Saturday, June 1, 2013
3:00 pm to 5:00 pm
McNally Robinson Booksellers
3130 8 St E
Saskatoon, Saskatchewan
Thanks!