My latest website poll closed today. It asked the question: What most attracts you to a book cover?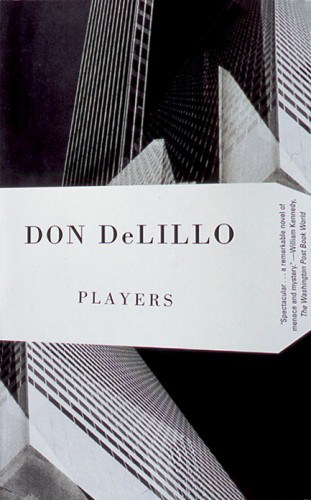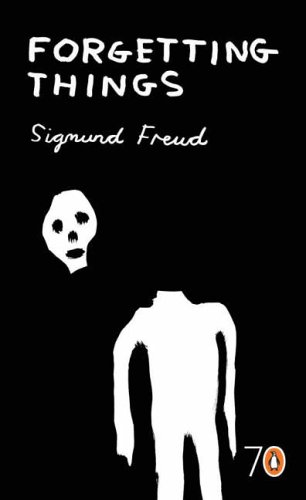 There were two big winners.
With more than one-third of the votes, #1 was Visual Image.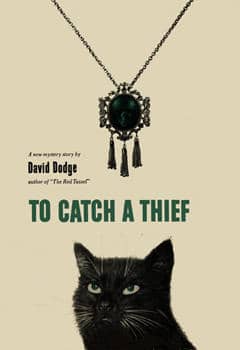 Readers want a cover to draw them in. The above cover is a good example. Not many people today would know that David Dodge wrote 'To Catch a Thief'. The title is not particularly catchy, and the colour scheme is rather understated. But the visual image of the cat, the jewelry, catches more than a thief, it catches readers interest and imagination.
#2 at almost 22% of the votes at first took me a little by surprise, but probably shouldn't have: Author's name.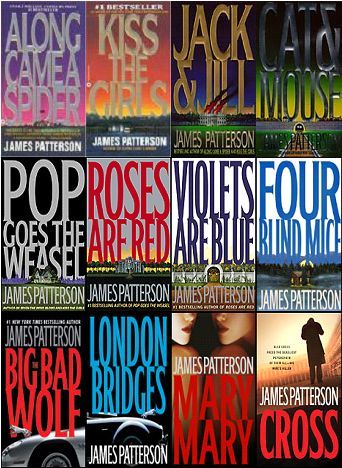 According to his website, since 2006, one out of every seventeen hardcover fiction books sold was a Patterson title.  What does this tell us? Do readers crave the familiar, the tried and true. When making choices, its easier to pick up something that looks and smells and feels the same, then give that weird looking book by whozit? a chance?
I don't like it, but I can understand it. More and more our 'down' time for pleasure reading is becoming hard to come by. So when you get a chance to simply put up your feet, beer or wine or hot chocolate at hand, dog at your feet, maybe relaxing next to a fire or tropical sea, set to indulge in a few hours of reading – you damn well want it to be a good book!
Now, love 'em or hate 'em, here is where eReaders come in handy. You've slathered on the sunscreen, you've made the half mile traipse to the beach, you've managed to secure that perfect spot half sun/half shade, those noisy kids are wreaking havoc elsewhere, and you're settled in on your chaise. The book you hauled all the way from home (adding weight to the precious few pounds the airline allows you and now down to the beach)…sucks! Now what? Well, if you have an eReader, you simply shrug, hit delete and on to the next.
Coming in a respectable (ish) third in the poll with 15% of the votes was the answer I thought would rank much higher: A cover with anything on it that directly relates to the content of the book.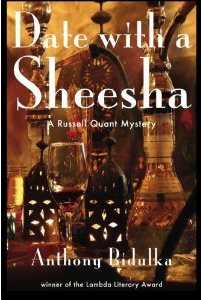 The title has the word Sheesha in it, the cover has a sheesha on it, there's a sheesha in the book. And more so, even if you don't have the foggiest idea what a sheesha is (who does?), the cover conveys an Arabian feel which speaks to the prime locale written about.
Following, at 10% was: Catchy Title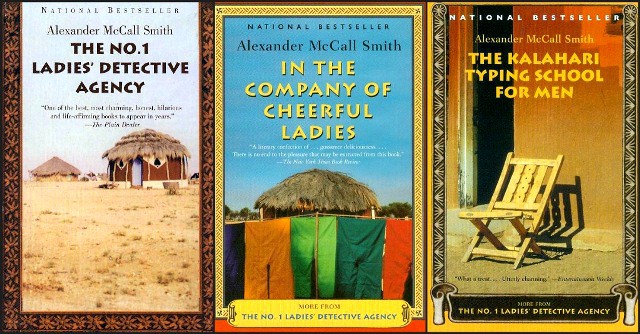 Tied at 5% each were Colour and Graphic design. Then at the veeerrrrryyyyy bottom were four responses, three of which I was shocked by.  Font was the one that I could see garnering few votes – which it did. But here is the surprise. According to the respondents of this survey, they could not care less to see the following on a book cover (1) Review quotes from other authors (2) Media review quotes, and (3) Author's accomplishments (awards, bestseller status)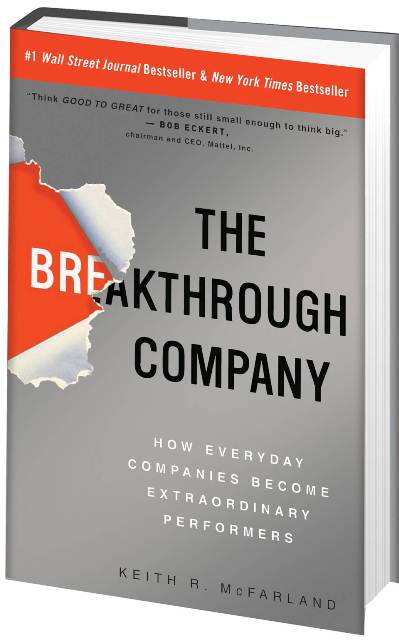 This is very interesting. What does it mean? It would seem that readers are not selecting books to read because another writer or a newspaper reviewer or Nobel or Giller or even a million other readers thought it was a good read. Huh? Go figure. Is this a case of: well, it can't hurt, but it doesn't help a lot either?
In the end it looks like you're going to sell books if you're famous. A given. But the biggest revelation: You'll sell books if you come up with a hit cover that draws in readers. And a catchy title doesn't hurt.
NEXT POLL:
My next poll is up, asking you:
Which TV Sleuth world would you prefer to live in?
Visit http://anthonybidulka.com/ to register your vote now!