This poll question – How do you find a new author? – registered more votes than almost any other previous poll. The answers were widespread, with even the answer chosen most often only getting 15% of the votes. And, I have to say that winning answer took me by surprise.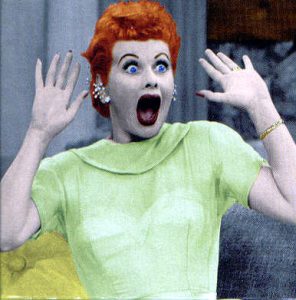 The majority of respondents (the above noted 15%) said they choose new authors by going fishing and hoping for the best. In other words they'll pick a book by an unknown author and give it a go. (I assume the decision of genre is made ahead of time). In a way that's a good thing for new authors or authors who aren't well known. It really calls into question whether marketing of a book is important, and if so, how does this fit into the strategy. I guess just making sure your book is out there and can be seen, gives it as good of a chance as any to get picked up. But what about the one that got away?
The following three options were the next popular, each garnering roughly the same percentage of votes, between 12-14%:
1. Ask friends for suggestions
2. Research online (websites/blogs/chat rooms)
3. Goodreads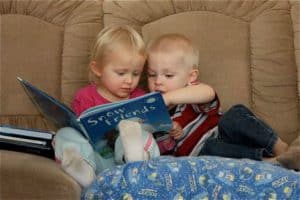 I like this combo of answers polling at about the same, it shows a respectable mixture of using social media, digital and real live people as sources for finding a new author you might like.
Visiting a library came next, at 9%. The rest of the answers hovered around the 4.5 – 7% range. They were:
1. Ask a bookseller for suggestion
2. Consult bestseller lists
3. Consult book award lists
4. Online retailers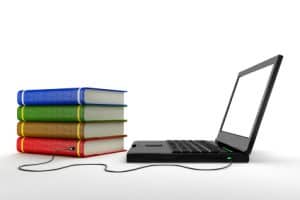 So it appears that sellers – be they real or digital – aren't the most popular sources for recommending a new author, neither is a book's ranking in terms of sales or awards.
Respondents also suggested a few other options themselves, including going to author events and meeting an author  in person, the newspaper, and one I hadn't thought of: "visiting the publisher's website of books I like".
The new website poll is now up and ready for your votes.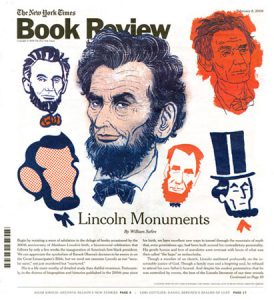 Tell us what you think about book reviews by visiting: