My recent website poll which just closed asked readers the question: Do you care about setting?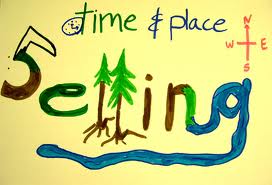 In addition to giving respondents the opportunity to give their own answers about where they prefer books to be set, the general answers went something like this:
The winning answer with a whopping 49% of the votes was:
Anywhere is fine with me!
I didn't expect such a landslide victory for this answer, but I'm rather glad this was the case. It supports the theory that if you write a good enough story, the readers will follow you anywhere. Even Saskatoon (which I have happily found to be true)!
All the other possible responses including Canada, US, UK, placed 2nd, 3rd, 4th etc far down the list, each sharing a meagre % of the votes.
What I did find surprising were the poor showings of the responses that suggested readers might prefer books set in their own home towns/cities/states/provinces. Liking books set in your own home country took only 7% of the votes.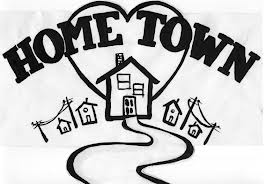 I mentioned above that poll respondents did have the option to give their own answers to the question. Some of the interesting ones were:
1. Anywhere the author can make multidimensional – no generic settings!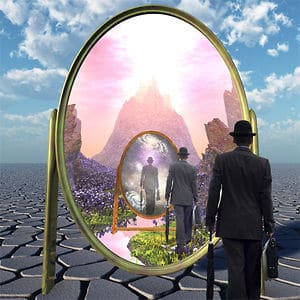 2. Holiday destinations.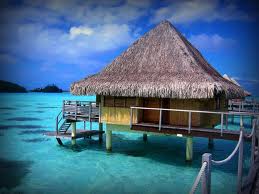 3. Major world cultural city.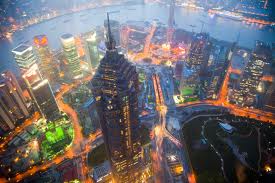 4. Anywhere as long as the author is familiar with the city. My follow up question would have been, does the author need to be 'personally' familiar or 'research' familiar? I'm guessing the latter as long as it's made to seem like the former.
Having just come back from doing several author reading book launch events for 'When The Saints Go Marching In', my mind turned to my next poll question: Author Readings -Do You or Don't You?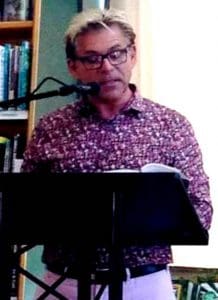 With the continuing sad trend of bookstore closures, there are certainly many fewer places for authors to visit for readings and signings and to meet readers in person. There is much talk in the book world these days that social media has taken over as the predominant way for authors to reach readers. I love doing personal appearances and always have such a great time meeting people, but I certainly do many fewer such events than I used to.
What are your thoughts about author readings? Visit my poll at:
and register your vote.