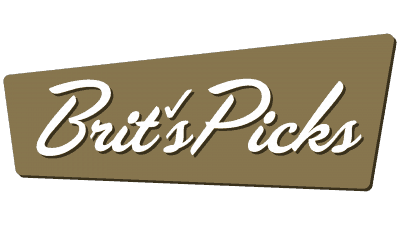 Bidulka to Set Free his latest novel
It's said often that "The truth will set you free" but could lies do the same? That's the question that centers Anthony Bidulka's latest offering to the literary world.
Saskatoon mystery writer Anthony Bidulka is launching his new work this Thursday at McNally Robinson. (anthonybidulka.com)
Set Free is the story of writer, Jaspar Wills, who travels to Morocco for work. When he arrives in Marrakech he is immediately abducted.  "We learn quickly that he's not there for the reasons we think he is."
"We learn quickly that he's not there for the reasons we think he is."
Explains Bidulka "Further into the story the audience and Jaspar explore what it means to be imprisoned not just physically but spiritually and emotionally as well."
Bidulka says this story is deeper than your typical who-done-it mystery and it's a departure from his long running Russell Quant series. "This is a departure in genre for me but all writers have a style." He continues, "I read the book and I can still tell it's in my voice."
Once they've finished Set Free, the readers are invited to delve deeper into a discussion with a book club guide at the back of the novel. This is a part of the writing process Bidulka says he loves. "I've always found people read and interpret my books in ways I never saw. That's wonderful!"
True to tradition Bidulka is launching his latest work at McNally Robinson with wine, cheese and of course a public reading. "This launch is like a baby shower," he jokes. "The book is my baby and I want readers to come in and take a look at this creation and just give it a really good send off into the world."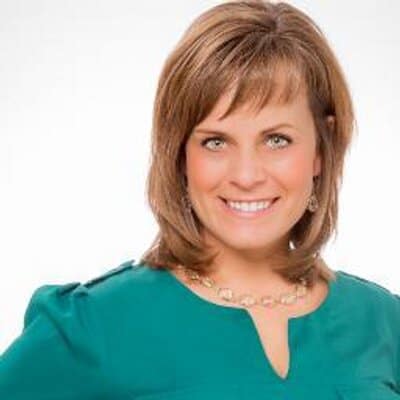 Brit's Picks is Saskatoon's go-to hub for all special event news. Every week, she brings readers and television viewers her top picks for things to do in the city.
With over 15 years of media relations expertise and entertainment reporting experience, Brit's Picks commits to giving you only the highest quality entertainment and arts news.
See more of Brit's Picks at http://britspicks.com/
Save