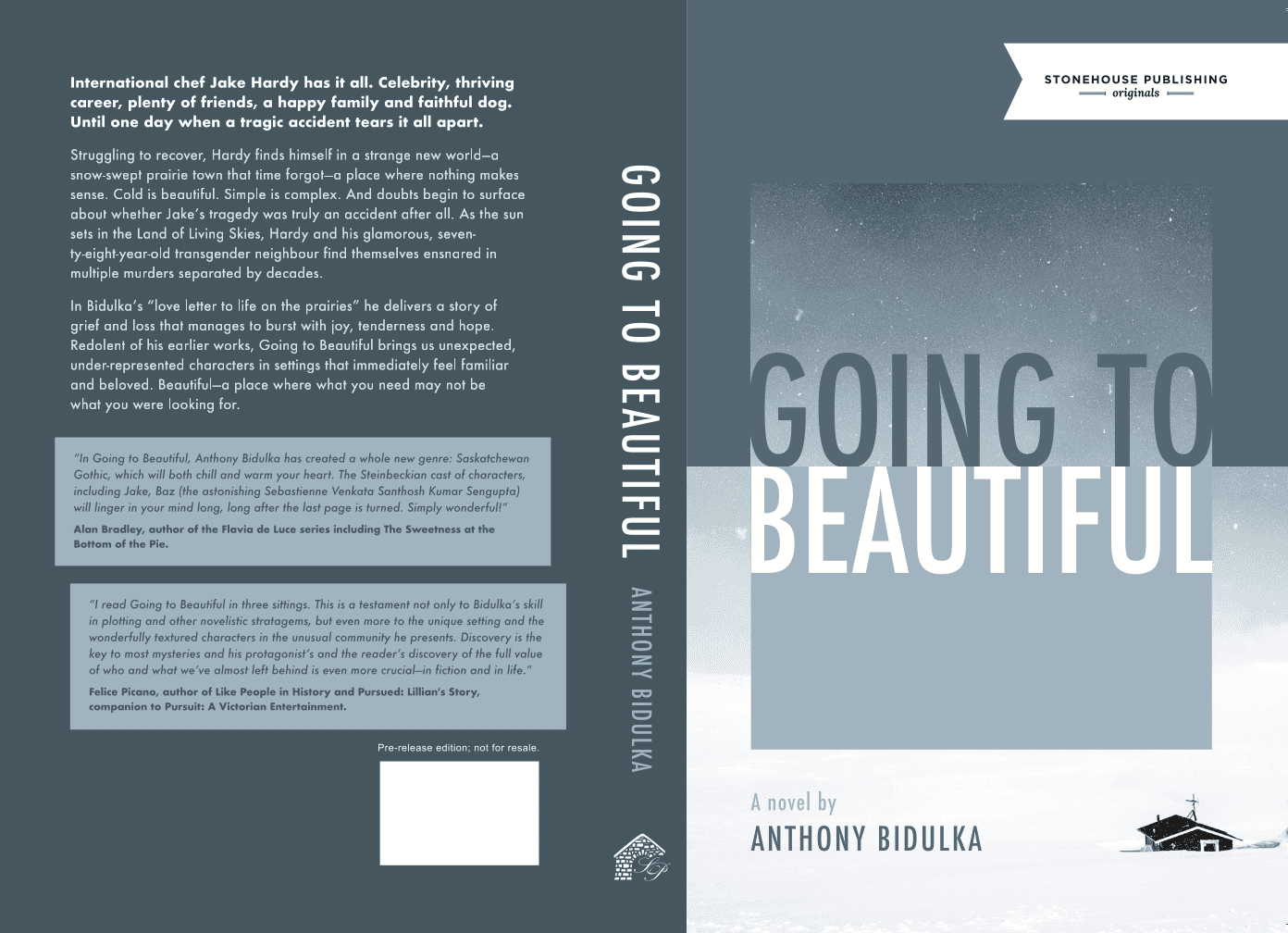 With Going to Beautiful, I did something I've never done before: I asked a few colleagues and friends, all WAAAAAY more accomplished than I am, to give an early, unedited version of the book a read in the hope they would like it and be compelled to say something nice about it, something worthy of a book cover blurb. I suppose I may have mentioned something about tears and a broken heart if they didn't like it, but I'm sure that had nothing to do with the results, more stellar and kind and generous that even I could have dreamed.
I've often likened the publishing of a new book to sending your child off to school. Something you've loved and coddled is now being released into the world and you hope people will like them and treat them well. To have these four magnificent talents say nice things about Going to Beautiful was like that moment when someone looks into the baby carriage and proclaims your baby the most beautiful in the world!
As these four authors will know, a new book needs all the help it can get in an effort to get noticed and, hopefully, in the hands of appreciative readers. So, to honorary great aunt Gail and great uncles Alan, Felice and Terry, I say thank you for the tenderness you showed my newborn.
Most of you will know some if not all of these four authors. So here, with blushing pride and a bursting chest, I present their kind words about my upcoming book, Going to Beautiful (note: the Advance Reading Copy cover pictured above was created prior to the availability of all of the blurbs…but you bet all of them will be on the final published version!):
In Going to Beautiful, Anthony Bidulka has created a whole new genre: Saskatchewan Gothic, which will both chill and warm your heart. The Steinbeckian cast of characters, including Jake, Baz (the astonishing Sebastienne Venkata Santhosh Kumar Sengupta) will linger in your mind long, long after the last page is turned. Simply wonderful! 
Alan Bradley, author of the Flavia de Luce series including The Sweetness at the Bottom of the Pie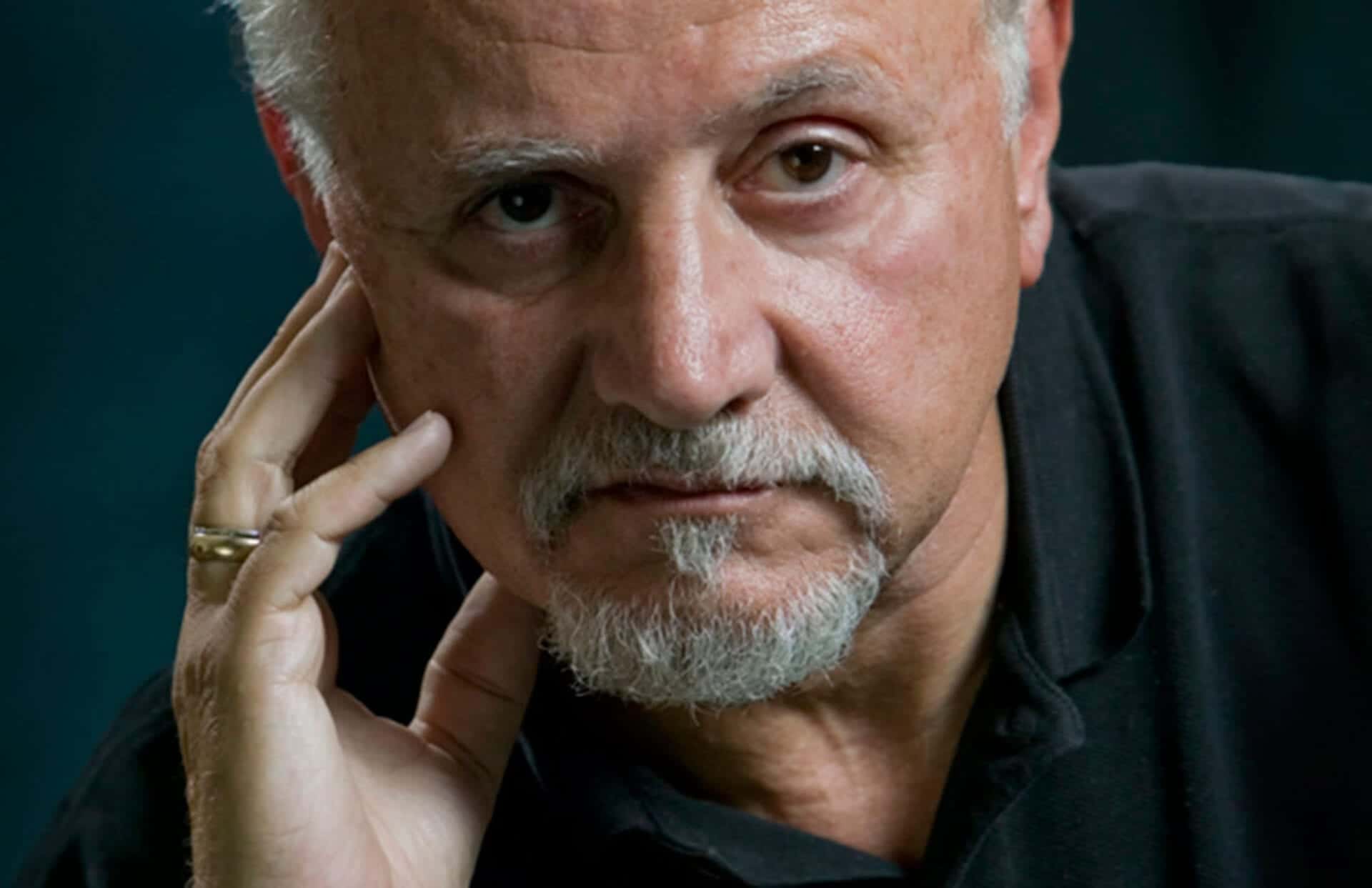 I read Going to Beautiful in three sittings. This is a testament not only to Bidulka's skill in plotting and other novelistic stratagems, but even more to the unique setting and the wonderfully textured characters in the unusual community he presents. Discovery is the key to most mysteries and his protagonist's and the reader's discovery of the full value of who and what we've almost left behind is even more crucial—in fiction and in life.
Felice Picano, author of Like People in History and Pursued: Lillian's Story, companion to Pursuit: A Victorian Entertainment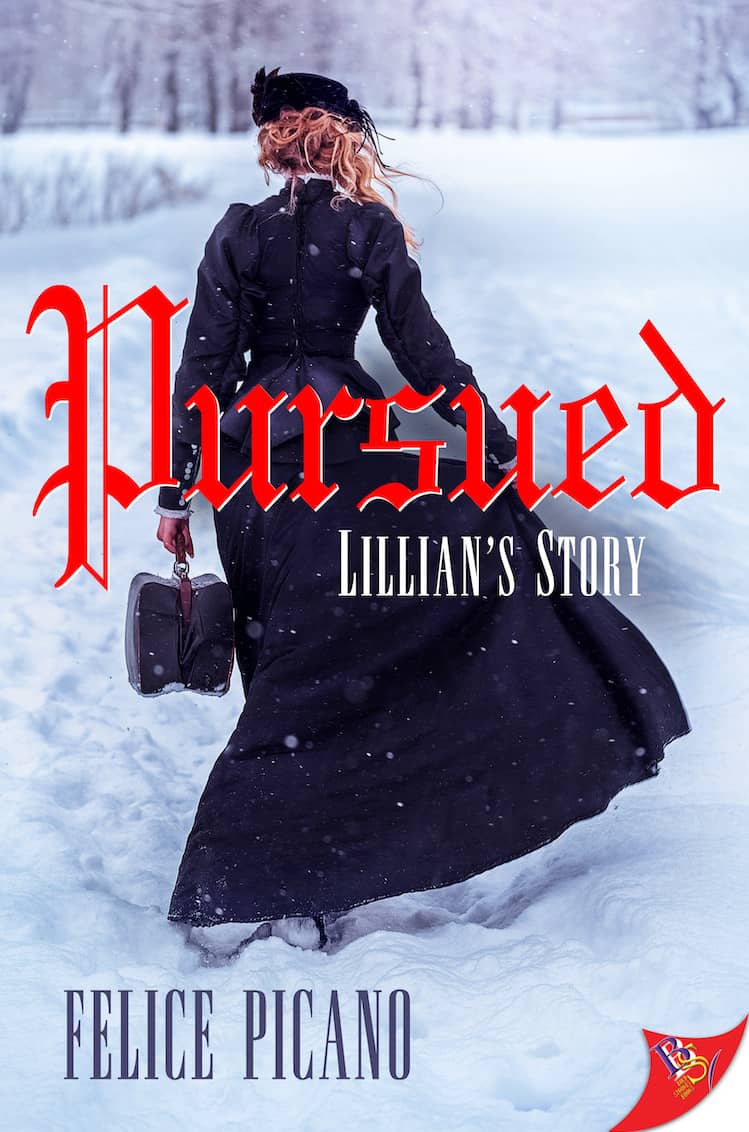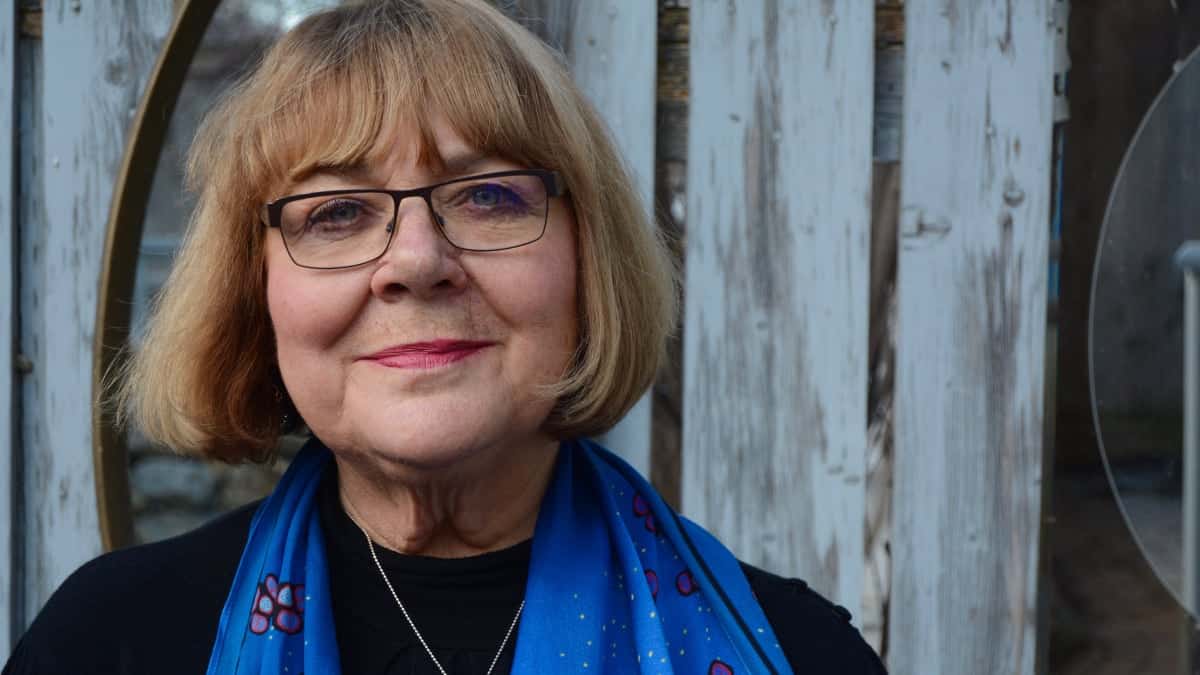 There are many shimmering scenes in Going to Beautiful, but one brief exchange between an aging nun and protagonist Jake Hardy, encapsulates the theme of the novel. On a punishingly frigid winter night, the unlikely pair are together on the porch of a nunnery, watching the snow fall, and the gentle nun says, "I like to pretend the reason each snowflake falls so slowly is because it must first decide where to land."
Going to Beautiful is poignant, often funny, always wise…the quiet joy and hopefulness of this novel are gifts readers will value for years to come. 
Gail Bowen, author of the Joanne Kilbourn Shreve mystery series including An Image in the Lake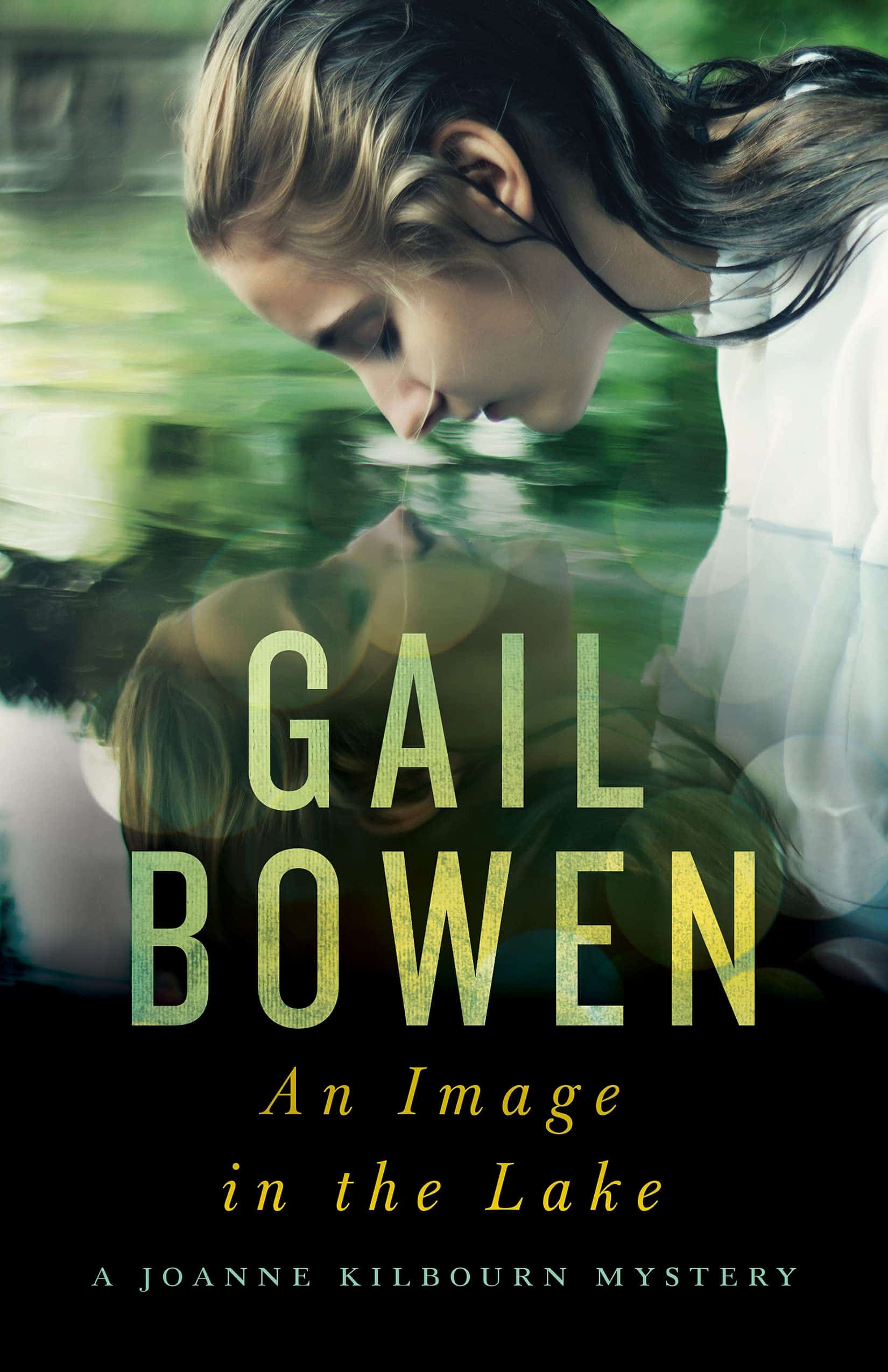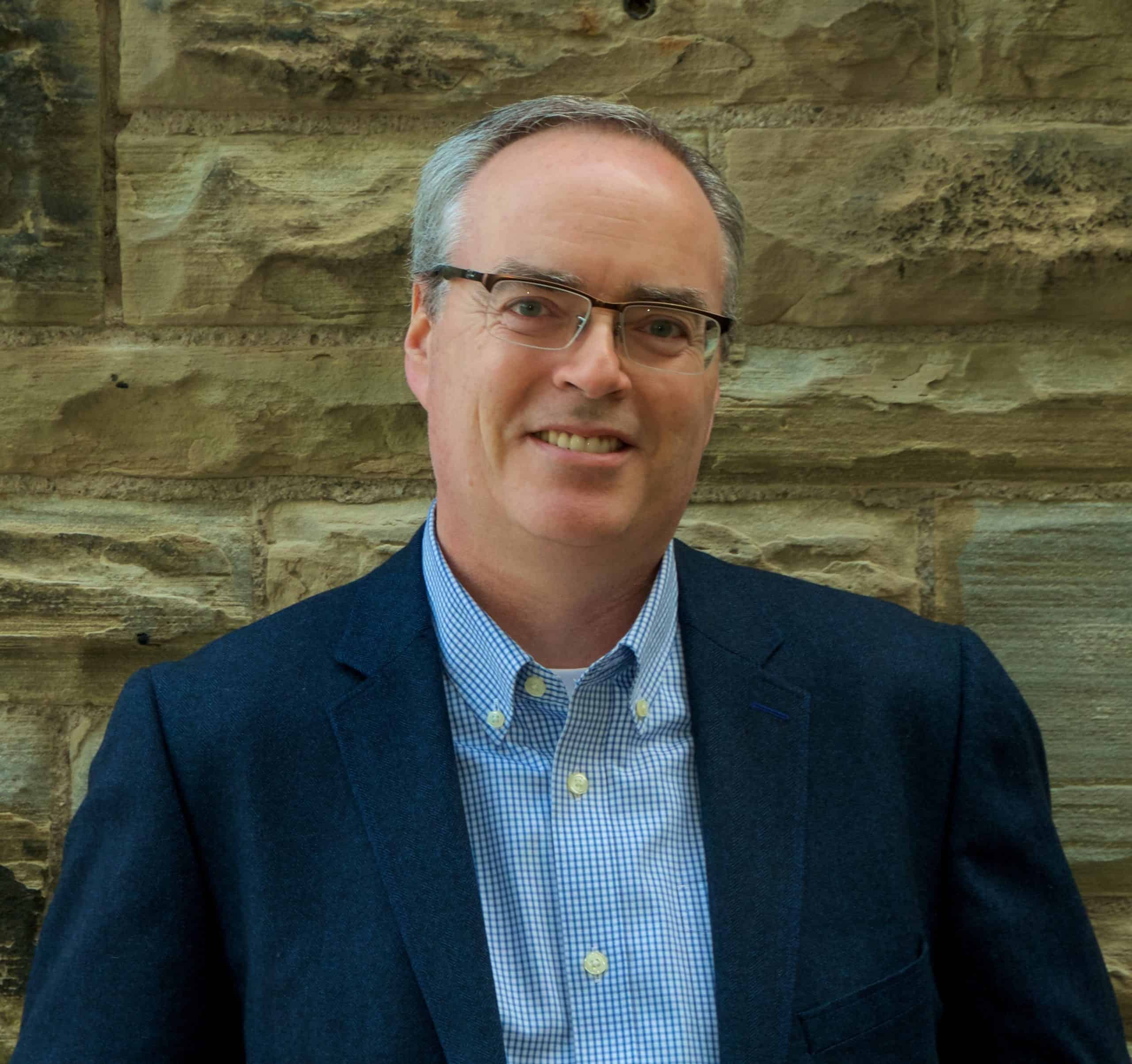 "Anthony Bidulka has pulled off a literary coup in Going to Beautiful. Deftly balancing humour and heart with the sinister secrets roiling just beneath the surface is no easy feat, but Bidulka hits it out of the park. A thoroughly enjoyable read from start to finish."
Terry Fallis, two-time winner of the Stephen Leacock Medal for Humour